Sci-Friday: UAF hosts 2021 One Health, One Life Conference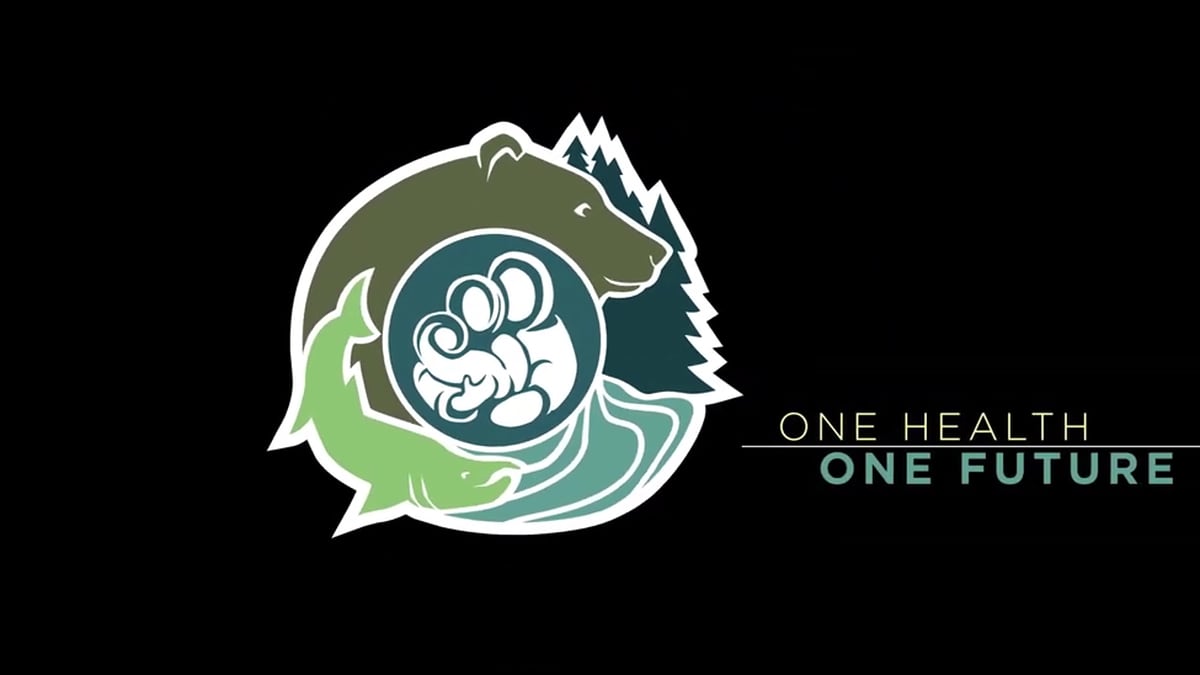 Published: Apr. 9, 2021 at 4:59 PM AKDT
FAIRBANKS, Alaska (KTVF) - The U.S. Department of State partnered with the University of Alaska Fairbanks Center for One Health Research to virtually host the international conference "One Health, One Future." With more than 600 participants from the Arctic regions, organizers say that this was the largest circumpolar One Health conference held in the United States this year.
Arleigh Reynolds, Director of the Center for One Health Research discussed the nature of One Health and the conference saying, "For those who aren't familiar with it, 'One Health' is the concept that human health, animal health, and the health of the environment are so interdependent that really none of them can be healthy unless they're all healthy. When we're considering an issue that faces one of those, we really have to consider how it affects all of them."
The methodology of One Health uses indigenous practices and world-views in which humanity is viewed as an integral part of the ecosystem, as opposed to separate from or above it.
Reynolds describes this as a paradigm shift from a western science point of view. "From the western perspective in science we often try to take a problem and reduce it to the gene or the molecule that is responsible for the problem, and that is great - particularly when we're trying to develop a vaccine like against the COVID-19 pandemic. But what One Health allows us to do is then take that and bring it back to the organism that's important, and then that organism in the ecosystem. So if you want to look at traditional western science, we kind of take a reductionist approach to bring things down to the lowest common cause, and then with One Health we build that back into the functioning ecosystem."
According to Reynolds this approach allows researchers to understand problems to a much greater degree of depth.
The One Health, One Life conference features keynote speakers from across the world, with presentations that cover topics ranging from bringing indigenous and western scientific approaches together, to the effects of climate change on disease across the arctic.
"If you were to google the best people in the world to talk about these, we've had them all here this week," said Reynolds.
After the completion of the conference this Sunday, the recorded catalog of presentations will be available for viewing on the Center for One Health Research website here.
Copyright 2021 KTVF. All rights reserved.